At Greenleaf Trust, our teams are dedicated to providing the highest level of comprehensive wealth management services, trust administration and retirement plan services.
Supporting your wealth, your life and your goals.
SEE OUR STORY
Committed to your success - no matter your goals.
Services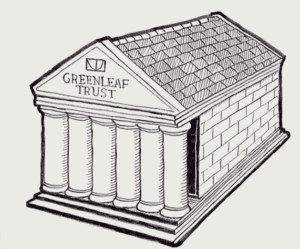 The pillars of our core culture.
Listen to our Chairman, William D. Johnston, share the pillars of the Greenleaf Trust culture.
Watch Video